Annemiek van der Hell
Producent
annemiek@windmillfilm.com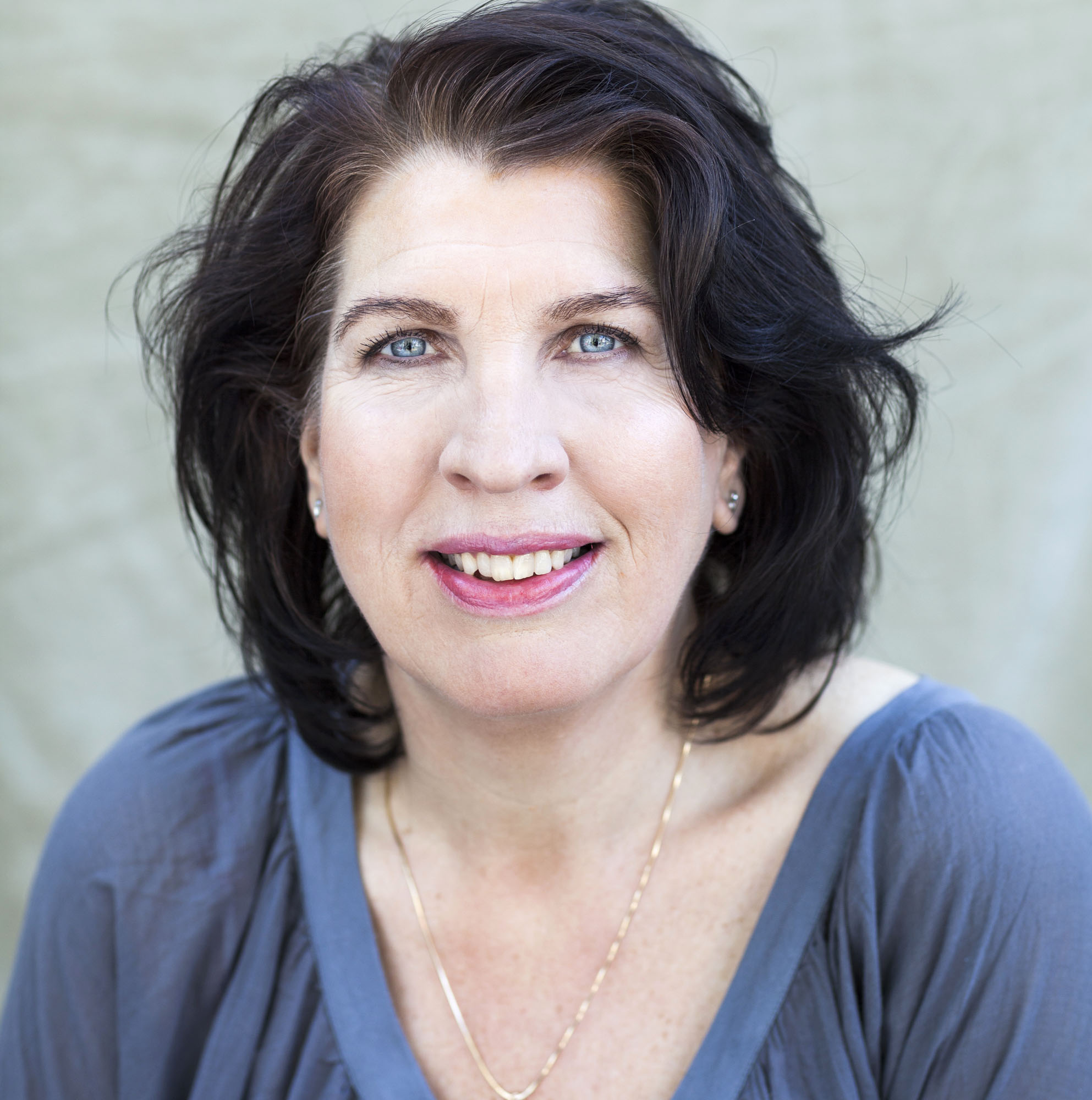 2010 Start Windmill Film

Filmografie
Back to Utopia Regie Fabio Wuytack/Little Angels Regie Marco Niemeijer / Dancin' the Camera Regie Marije Nie en Pieter-Rim de Kroon / The Lady in Black Regie Lisa Boerstra/ Forengie Regie Eline Flipse /Na de Zomer Regie Ingrid Kamerling, Oude Bomen Regie Deborah van Dam, 1 Dorp 1 Postcode 43 Miljoen Regie Patrick Lodiers en Martijn Nijboer/ Spoken van Viggo Regie Walther Grotenhuis en Cinta Forger/Passie van Spits Regie Simone de Vries/V.I.S.S.E.N. Teledoc Regie Pieter-Rim de Kroon
1989 – 2010 werkzaam als uitvoerend producent voor o.a. De Steen Regie Hanro Smitsman/De Getuige Regie Erik de Bruyn/Koefnoen/De Baby Regie Deborah van Dam/Between Entrance and Exit Regie Boris Paval Conen en Jiri Kylian/Het Nieuwe Rijksmuseum Regie Oeke Hoogendijk/Carmen meets Borat Regie Mercedes Stalenhoef/Farewell Regie Ditteke Mensink
VPRO drama o.a. Duister Licht Regie Martin Koolhoven/Honger Regie André van Duren en documentaires
Opleiding:
2015 EAVE Marketing Workshop
2014 Training Cultureel Ondernemerschap
2013 ACE Japan
2012 EAVE Producers Workshop
1991 Producers Workshop Media Academy NL
1981 – 1989 Film –en Theaterwetenschappen Universiteit van Amsterdam
Wallie Pollé
Distributeur
wallie@windmillfilm.com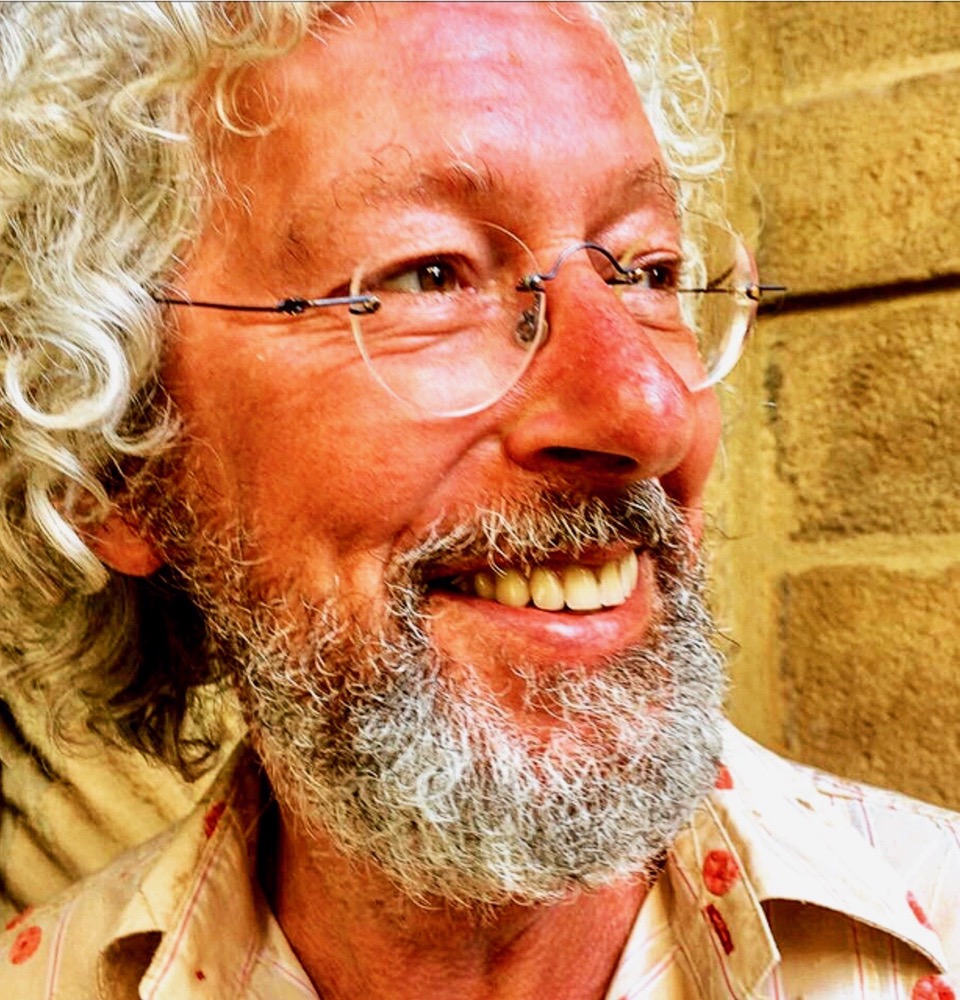 Biografie
Distributie sinds 1974: bij The Movies, Meteor Film, Polygram, Cinemien, A-film, 1 more film en Cinéart.
Arthouse- en cross-over titels zoals AMY, Lord of the Rings, Satansbraten, Festen, Dances with wolves, Trainspotting, Meisje met het rode haar, Im lauf der zeit, Four weddings and a funeral, Boven is het stil, Slumdog Millionaire, Amour en honderden andere films. Winnaars van Oscars, Palmen, Leeuwen, Globes, Kalveren.
Elize Kerseboom
Producer
elize@windmillfilm.com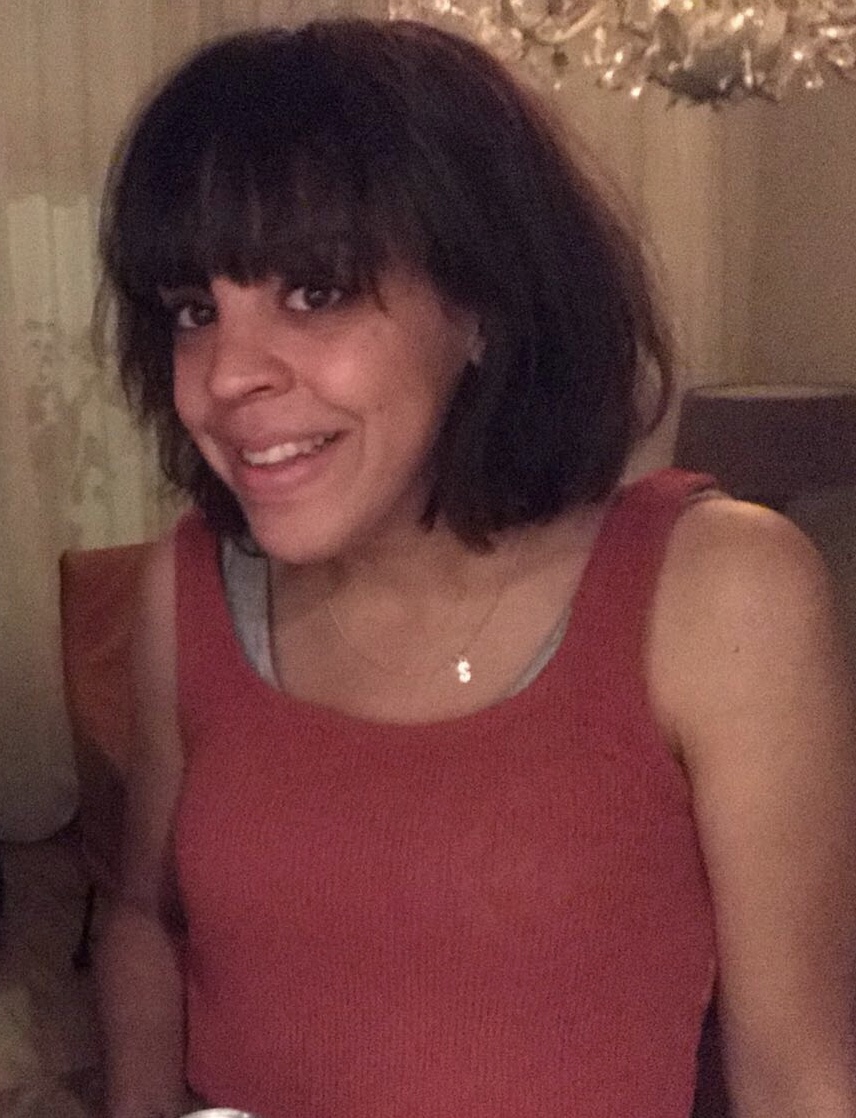 Elize Kerseboom (1989) studeerde Journalistiek in Zwolle en later Media & Cultuur (Film) aan de Universiteit van Amsterdam. Ze houdt van, verrassing, film en alles wat met film te maken heeft.
Elize begon als junior producer en (archief)researcher in 2015, waarin ze werkte aan How to Meet a Mermaid (Coco Schrijber), De Missie (Robert Oey), De Rode Ziel (Jessica Gorter) en uiteindelijk als uitvoerend producent van Stranger in Paradise (Guido Hendrikx).
Bij Windmill Film werkt Elize als producer voor films als Stupid Young Heart (Selma Vilhunen), Mel(ine) (Paul Cohen & Inna Sahakyan), De Griekse Golf (Ingeborg Jansen en anderen) en verschillende speelfilms in ontwikkeling. Daarnaast assisteert ze Reinette van de Stadt op Windmill Films grootste project Silence of the Tides (Pieter-Rim de Kroon). Samen met Wallie Pollé houdt ze zich ook bezig met Windmill Films eigen distributietak: Windmill Film Distribution.
Sylvia Frankena
Bureauproducer
sylvia@windmillfilm.com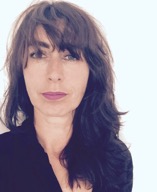 Sylvia Frankena is afgestudeerd in Culturele Studies aan de Universiteit van Amsterdam en werkte als projectmanager voor diverse maatschappelijke en culturele evenementen and festivals.
Na enkele jaren in Zuid-Amerika te hebben gewoon is ze na terugkomst als producer/productieleider gaan werken voor enkele tv-programma's (o.a.Made in Europe, Keuringsdienst van Waarde, De Rekenkamer) en documentaires (o.a. Erbarme Dich, The Disciples, Becoming Zlatan).
Reinette van de Stadt
Uitvoerend Producent
reinette@windmillfilm.com

Biography
Reinette VAN DE STADT-HO (1974) graduated as a film producer in 2000 at the Netherlands Film Academy. She is involved in international film production since 1995. Reinette produces feature films and documentaries out of her hometown Amsterdam. She founded her production company TRUEWORKS in 2003. TRUEWORKS is a member of the Documentary Producers Netherlands DPN.
She is a graduate of the EAVE PRODUCERS WORKSHOP 2012, a member of the European Documentary Network (EDN), a participant of the IDFA///FILMFUND young producers class 2009 & 2012, of the SOURCES2 2009 and the Rotterdam Lab 2013. She attended the ACE Coproduction Lab Hong Kong 2013, Cannes Producers Network 2013 and TIES THAT BIND workshop in Italy and South-Korea. In 2014 she pitched at Thessaloniki and Sheffield. Pitched at FORUM IDFA 2014 as a minority co-producer with CHINA'S VAN GOGH. In 2014 she graduated as a participant of the DOCUMENTARY MASTERSCHOOL with her new project SEX AND OYSTERS and won best Pitch in Leipzig. Short film MISSEN was selected for competition at Cannes Filmfestival in 2009. L'AMOUR DES MOULES was her first feature length international coproduction. Feature length documentary SERGIO HERMAN FUCKING PERFECT premiered at Berlinale 2015 and was successfully released in Dutch Cinema with over 35.000 admissions. CHINA'S VAN GOGHS had its world premiere at IDFA 2016, was released in Dutch Cinema and is now traveling the world. The film recently won Best Feature Length Documentary at Beijing International Film Festival. At Windmill Film Reinette worked as a line-producer for STUPID YOUNG HEART and currently works as an executive producer for SILENCE OF THE TIDES.