Stupid Young Heart
Co-production with Tuffi Films Finland www.tuffifilms.com
Director Selma Vilhunen
Script Kirsikka Saari
Genre Youth Drama 13-17 years / Art House
Logline
Edgy and warm drama about suburban teenagers, who unexpectedly have to deal with grown up problems of pregnancy, while extreme right ideas enter their multicultural neighbourhood.
Synopsis
STUPID YOUNG HEART is a story about the first love of lightly built, carefree LENNI (15) and gorgeous and popular KIIRA (16). Not yet even properly in a relationship, they discover that they are expecting a baby, and decide to keep it – partly as a statement to their families who have lost touch with what goes on in the teenagers' lives. Lenni has nine months to become a man. Having grown up without a father figure, Lenni receives longed for adult attention from an unlikely friend JANNE (40), a member of an extreme right wing activist group. After taking part in a scrambled attack on a local Mosque, while Kiira is rushed to the hospital to give birth, Lenni realises that he can be a man in his own way, even if he never had a chance to be a child himself.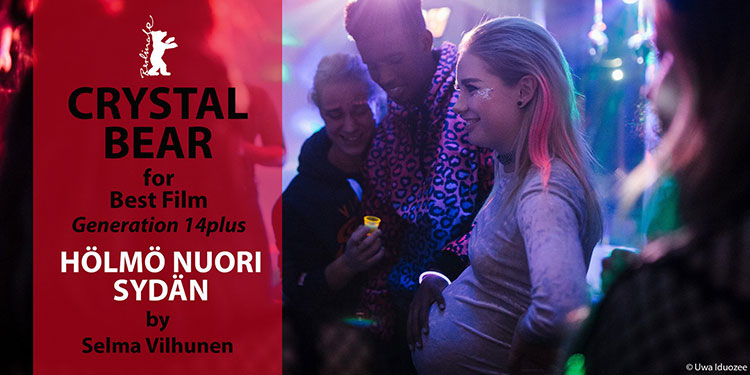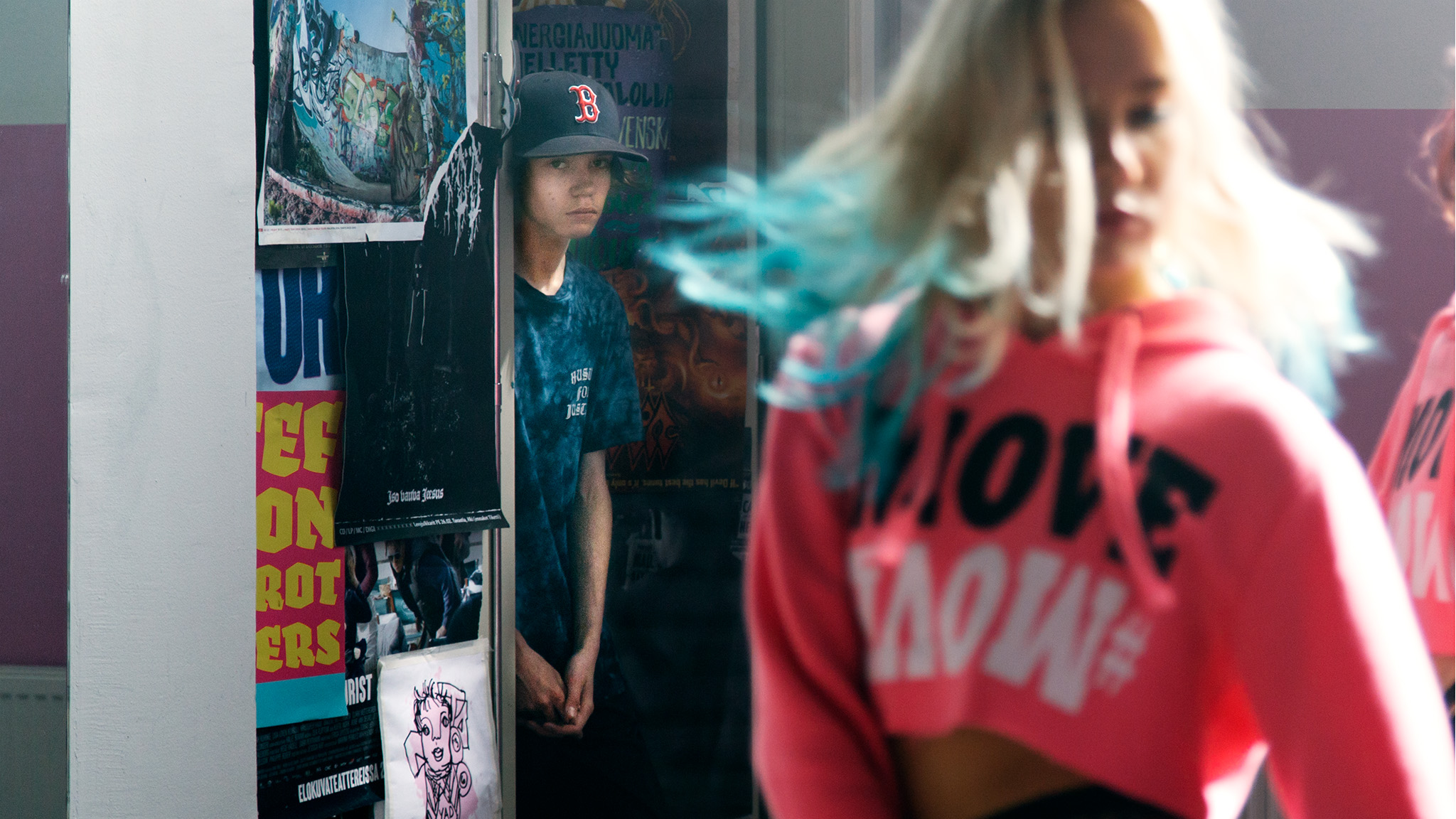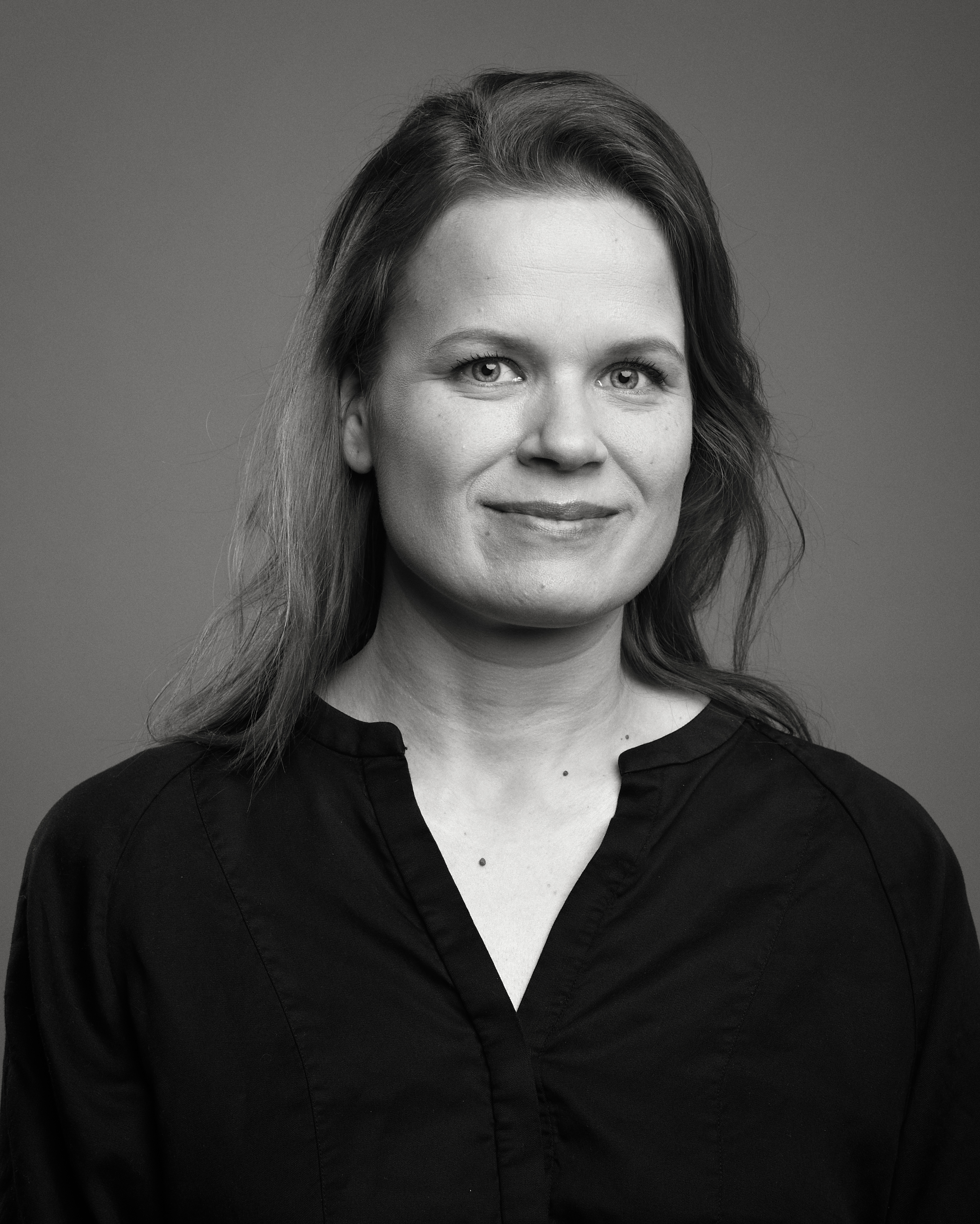 Director Selma Vilhunen on Stupid Young Heart:
"Kirsikka Saari's script has many layers. It is at the same time a sensitive and funny description of young people in this world that is at a turning point, with its adults more or less lost and afraid. The script looks at weakness in people and hatred from the eye level, aspiring to see beyond prejudice. Stupid Young Heart is fiction, but the nucleus is in the reality in which we live. Our talented young actors lead us into this reality, they recognise the story. It is a great pleasure to work with such brave and skillful people as my actors Jere Ristseppä and Rosa Honkonen. I feel that together we have embarked on a long journey and when we return, none of us will be the same as before."